The Golden Rotary Foundation is a 501c(3) charitable organization whose mission is to support and facilitate the Rotary Club of Golden's charitable activities for scientific, cultural, and educational purposes.
We are deeply grateful for your donation. Donate to a particular program or to the general fund below.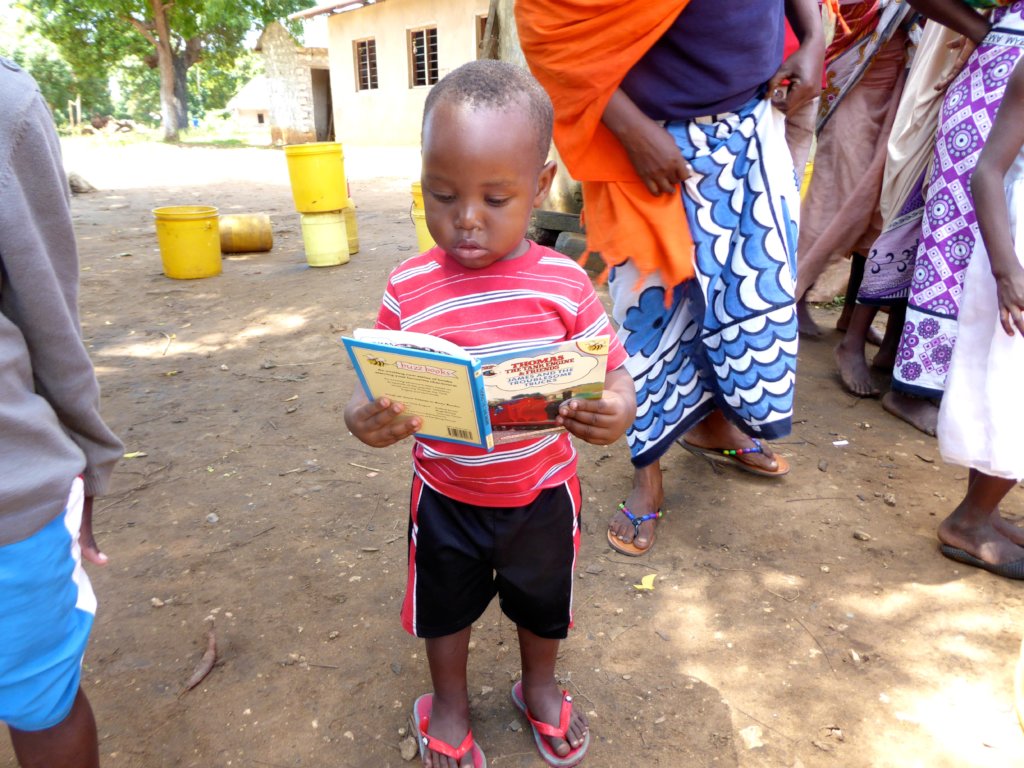 General Fund
We support programs in our areas of service: community, international, vocational, and youth. Your generous gift will be used where most needed.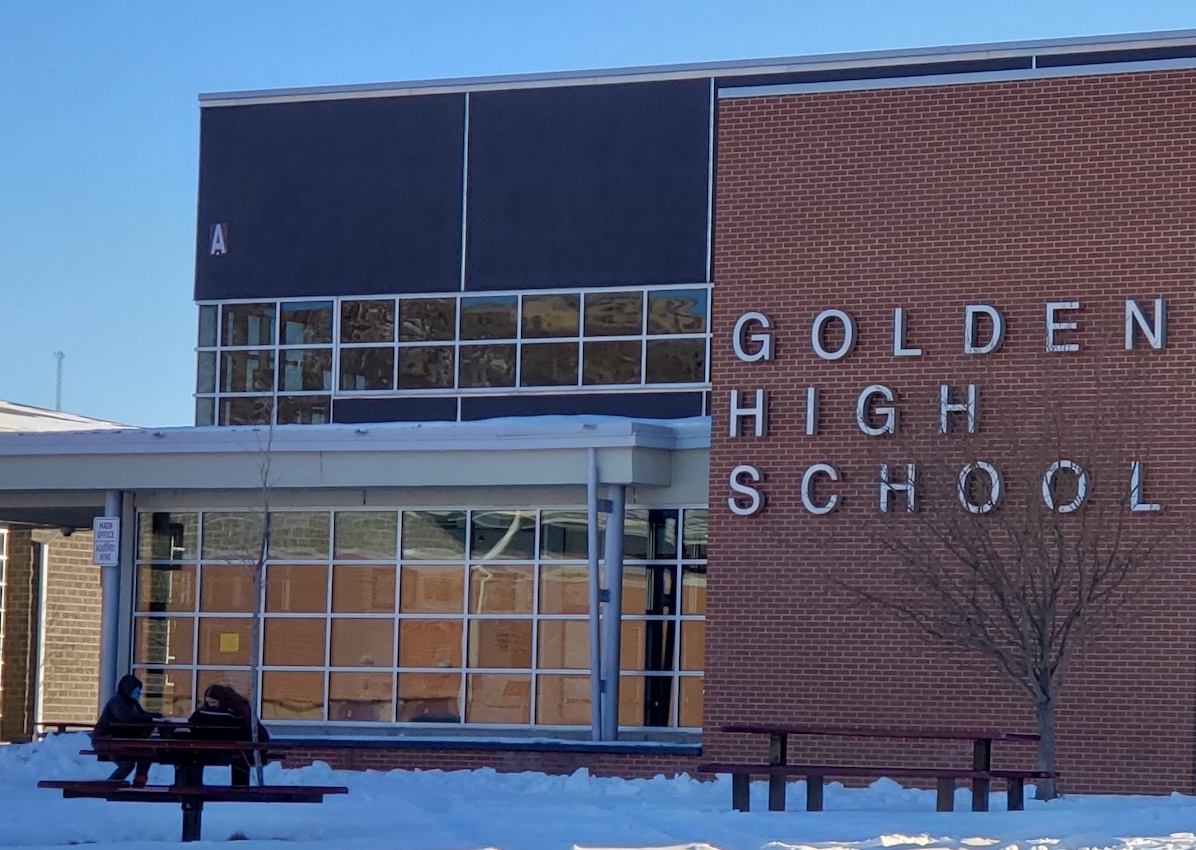 College Scholarships
Help us provide college scholarships to graduating seniors at Golden High and Warren Tech High Schools.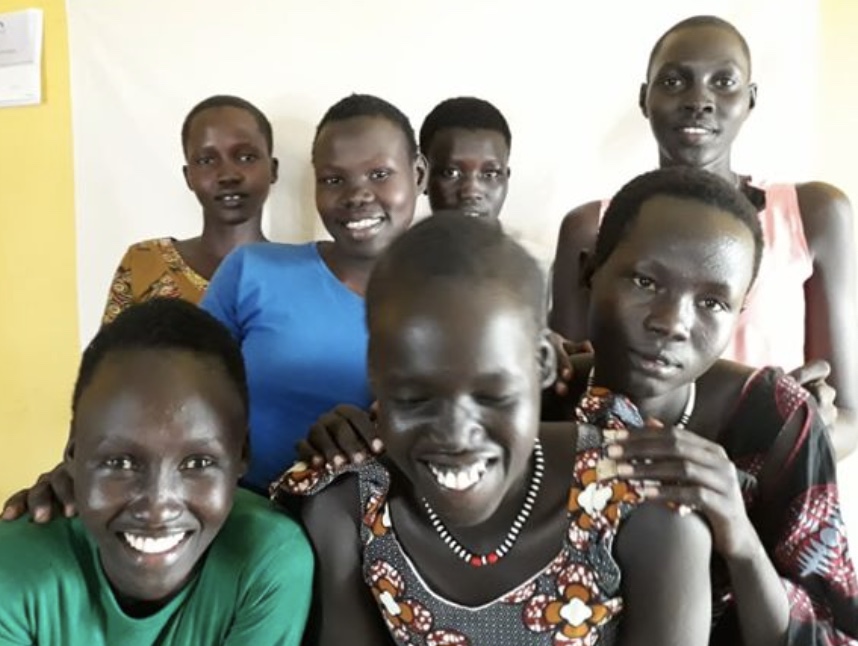 South Sudan Girls Education
South Sudan has a long history of war, but is currently enjoying a fragile peace. Educating young women is seen as a key to providing more sustainable peace in the country. Golden Rotary is also working with a local non-profit, Project Education South Sudan, on raising money to sustain their educational efforts.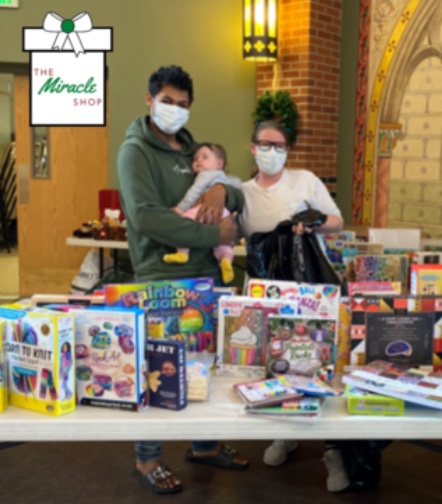 The Miracle Shop
This is a unique and impactful chance to eliminate the despair of poverty by offering dignity and self-worth to those in need.
Help struggling parents provide good quality toys for their children.