Host an exchange student for a few months! It can be a rewarding experience for your whole family.
In recent years, the Rotary Club of Golden has hosted one inbound student per year, who attends Golden High School.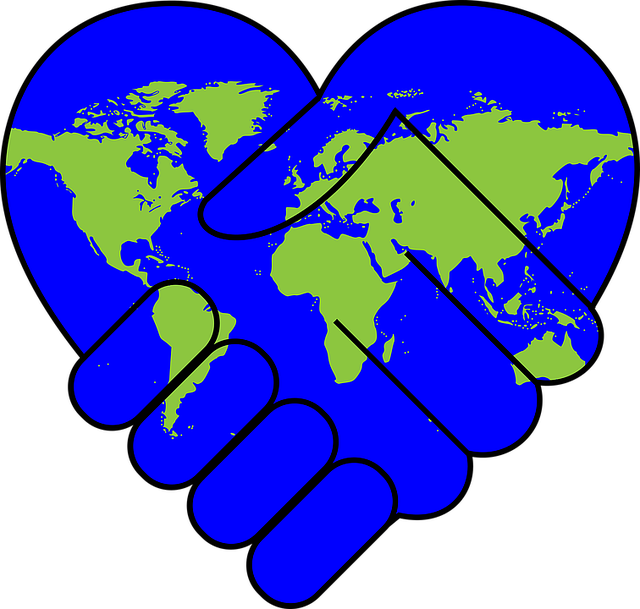 In order to have this student, the club needs to find host families to host the student. The host families do not need to be Rotary members and each family ideally hosts the student for a few months.
Hosting an exchange student is a rewarding experience. You and your family will learn about another culture and language and begin a life-long relationship with your host son or daughter. When your student returns home you'll have a special friend in another country.
If you have children, they'll gain a broader perspective on the world, learning more about geography, communication, and international cultures while gaining a new respect for their own. You will also help create positive impressions about America and Americans, and foster mutual understanding and respect.
A decision to host an inbound student, including identification of host families, must be made in November/December of each year for the following academic year.
Contact our Rotary Youth Chair for more information.