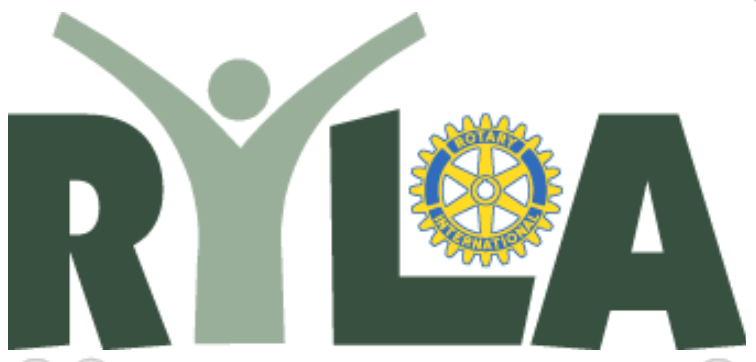 Rotary Youth Leadership Awards (RYLA) is a life-changing leadership training program for young men and women where leadership skills and principles are learned, developed and enhanced in an atmosphere of trust and respect.
Participants connect with leaders in the community and around the world to:
Build skills in communication and problem-solving
Discover strategies for becoming a dynamic leader in the local school or community
Learn from community leaders, inspirational speakers, and peer mentors
Unlock your potential to turn motivation into action
Also to have fun and develop lasting friendships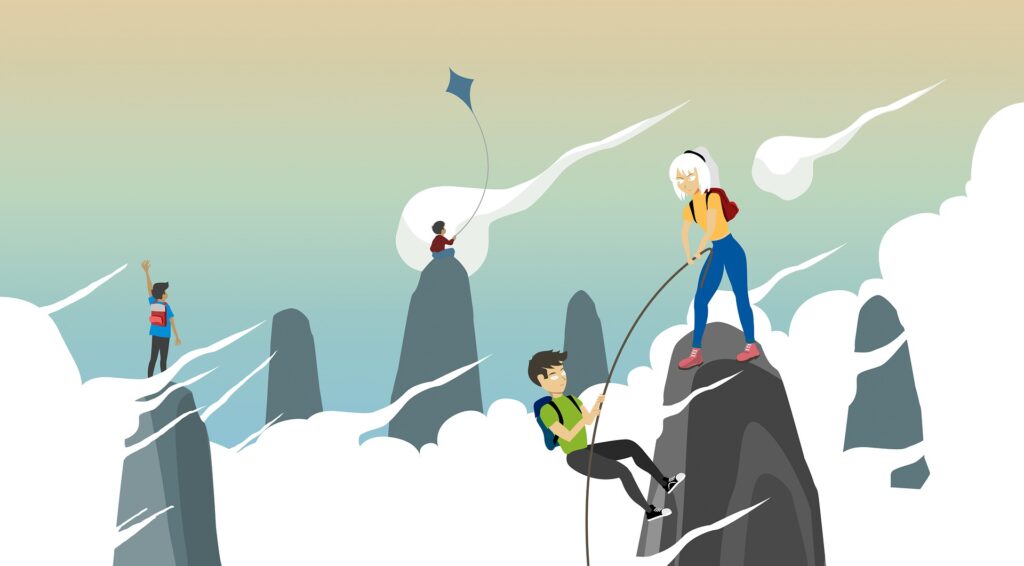 Two, one-week RYLA Conferences for 240 participants are held in the summer at the YMCA of the Rockies in Estes Park, Colorado. Any high school sophomore or junior may apply to attend RYLA. The Rotary Club of Golden typically sponsors about five high school students per year to attend the RYLA Conference.
Contact our Rotary Youth Chair for more information.
For more information on RYLA 2023 and an application, go to https://www.rockymountainryla.org/