Opportunity of a lifetime!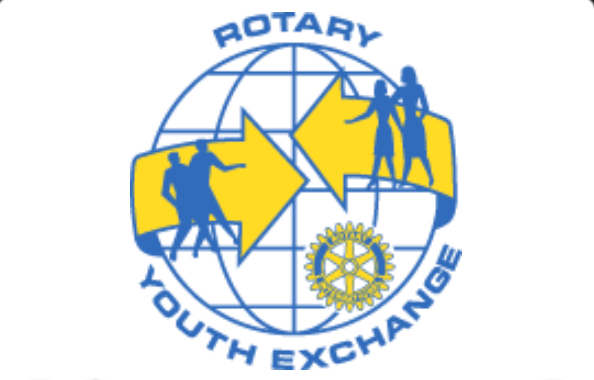 Youth Exchange is a study-abroad opportunity for young people who spend anywhere from a few weeks to a full year as an international student hosted by local Rotary clubs.
Exchanges are for youth ages 15–19 who have demonstrated leadership in their school and community, are flexible and willing to try new things, are open to cultural differences, and can serve as an ambassador for their own country.
The Club also hosts one or more outbound students each year. Interested students need to contact the club for interviews during the summer months one year in advance of the academic year of interest. Club volunteers usually conduct interviews and make selections right after school starts in the fall. As with inbound students, a decision for the club to host an outgoing student must be made in November/December of the preceding academic year.
Contact our Rotary Youth Chair for more information. See also our District's Youth Exchange website.