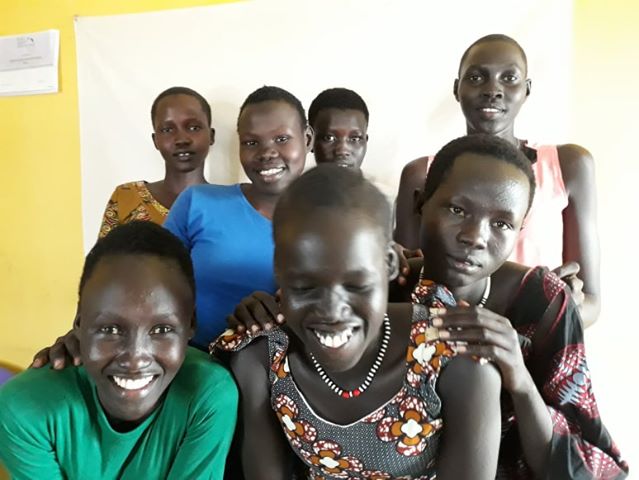 Golden Rotary led a Rotary District grant to send 17 girls in South Sudan to school.
South Sudan has a long history of war, but is currently enjoying a fragile peace. Educating young women is seen as a key to providing more sustainable peace in the country.
Golden Rotary is also working with a local non-profit, Project Education South Sudan, on raising money to sustain their educational efforts.